Environmental and Experimental Biology
Environmental and Experimental Biology is an international print/electronic journal published four times a year, owned by a non-profit-making government-funded university. Original research papers covering all aspects of modern biology are welcome. The EEB publishes original articles, brief communications and reviews. Founded in 2003 as Acta Universitatis Latviensis ser. Biology, since 2010 EEB.
Publication is free of charge.
Featured Content
Talebi S.M., Noori M., Nasiri Z. 2016. Palynological study of some Iranian Amaranthus taxa. Environmental and Experimental Biology 14: 1–7.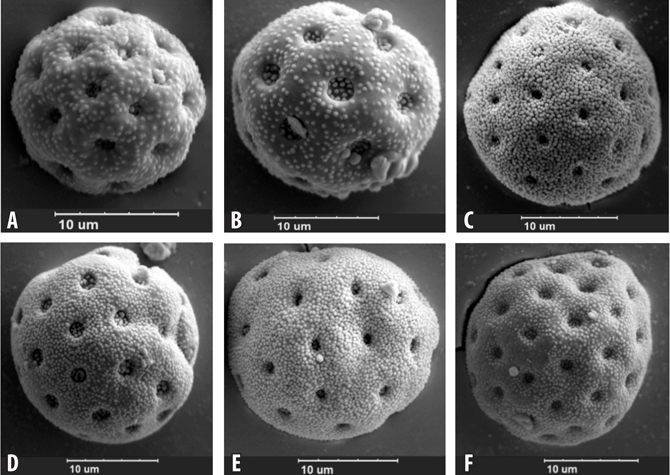 Scanning electronic microscope images of pollen in studied Amaranthus taxa. A, A. blitum subsp. emarginatus; B, A. blitum subsp. blitum; C, A. coadatus; D, A. blitoides; E, A. retroflexus; F, A. tricolor.
EEB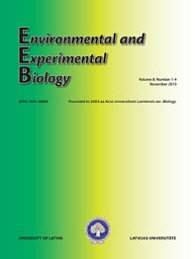 Editor-in-Chief
Prof. Gederts Ievinsh


Published by
University of Latvia

For Authors
Indexing