Environmental and Experimental Biology
Environmental and Experimental Biology is an international print/electronic journal published four times a year, owned by a non-profit-making government-funded university. Original research papers covering all aspects of modern biology are welcome. The EEB publishes original articles, brief communications and reviews. Founded in 2003 as Acta Universitatis Latviensis ser. Biology, since 2010 EEB.
Publication is free of charge.
Featured Content
Keišs O., Spalis D., Pētersons G. 2021. Funnel trap as a method for capture migrating bats in Pape, Latvia. Environmental and Experimental Biology 19: 7–10.
DOI: 10.22364/eeb.19.02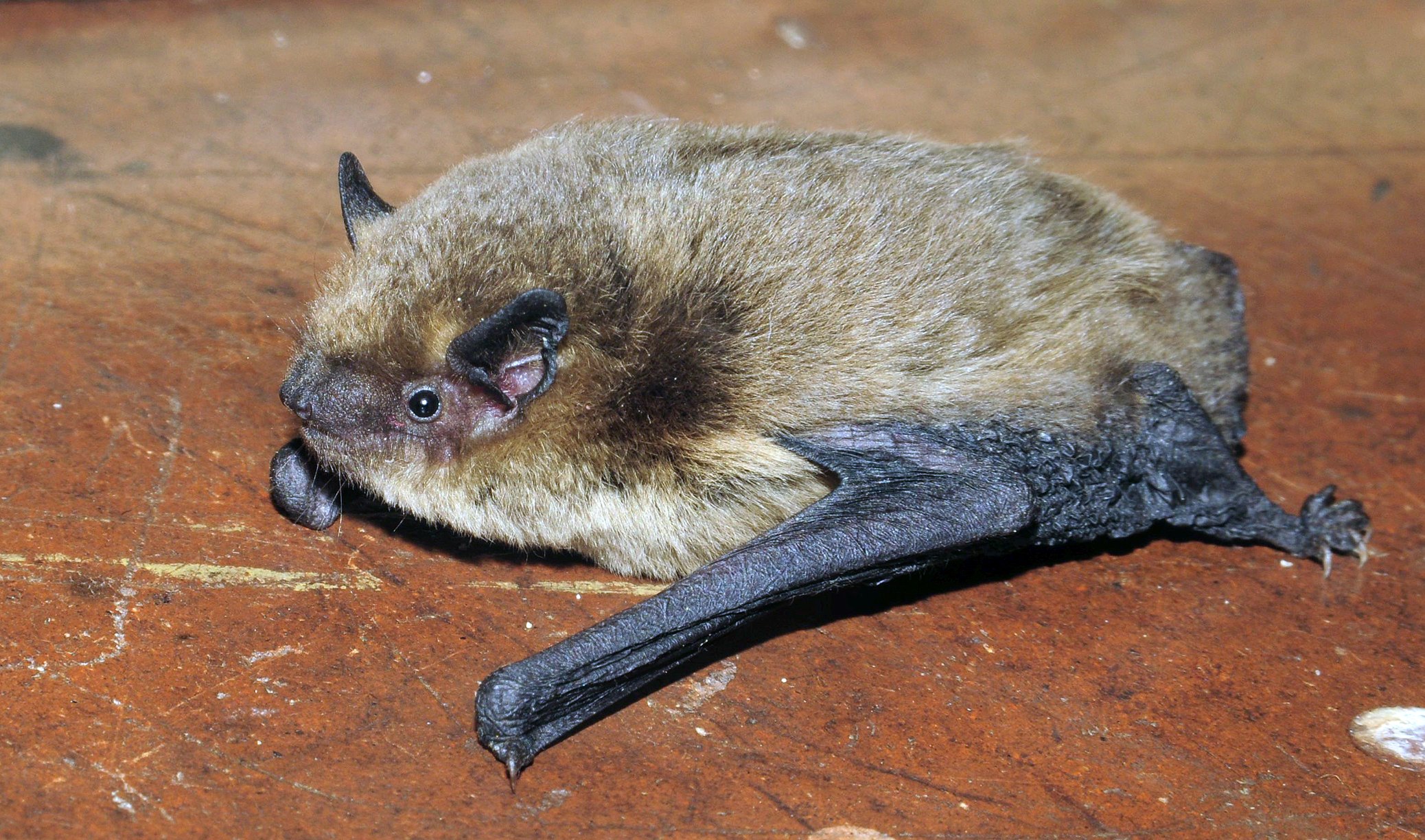 The soprano pipistrelle (Pipistrellus pygmaeus) was separated from the common pipistrelle (Pipistrellus pipistrellus) only in 1999. During the current research the soprano pipistrelle is more common during autumn migration at Pape, Latvia than "common" pipistrelle – Pipistrellus pipistrellus. Photo: Viesturs Vintulis.